About AP3K
AP3K develops technology that enables community focused enterprises in low income urban communities.
Founded by a Colombian-American and a South African that saw the opportunity to leverage operational excellence, clean technology and social systems to build a universally applicable approach to developing and managing a network.
AP3K is operating in South Africa under its Consumer Brand and local South African business partner, TooMuchWifi. We are actively exploring other markets through partnership arrangement with nimble and committed ISPs and entrepreneurs.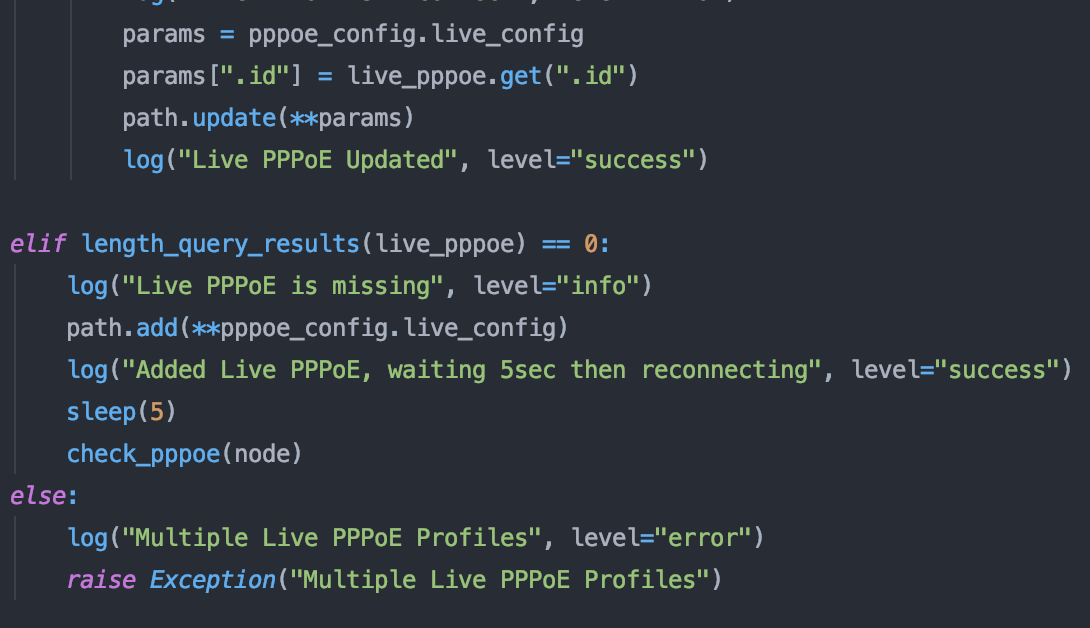 RADON
Router technology for provisioning, management and internet delivery into challenging environments.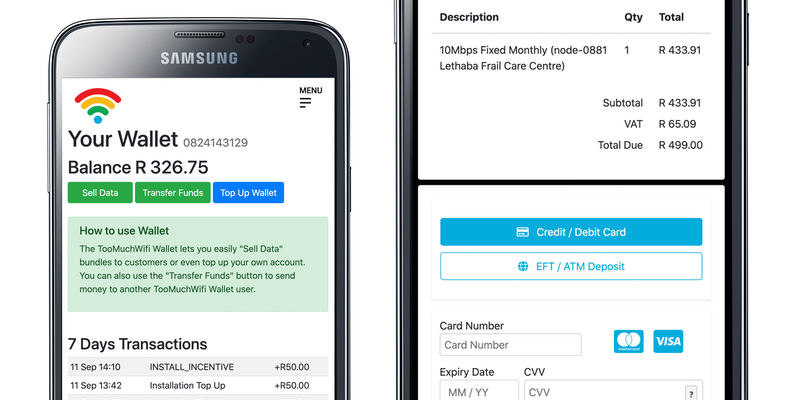 ION
Billing, Payments, E-Wallet and Incentivisation for the AP3K ISP platform.
QUARK
Mobile-first customer portal enabling content delivery, authentication and self service.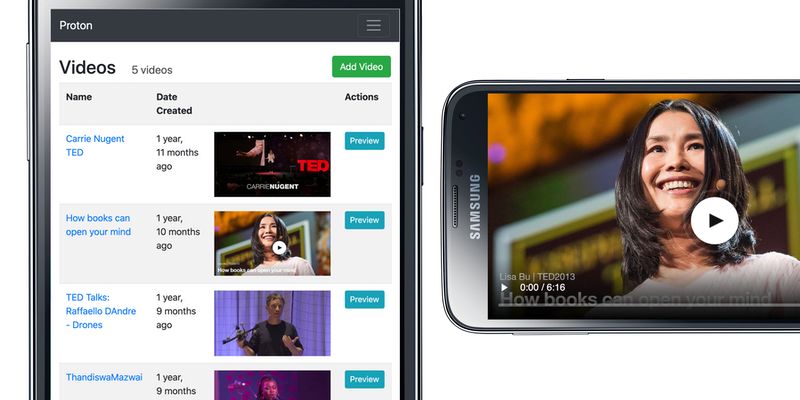 PROTON
Video delivery platform for zero-rated and reverse-billed video content with extensive analytics.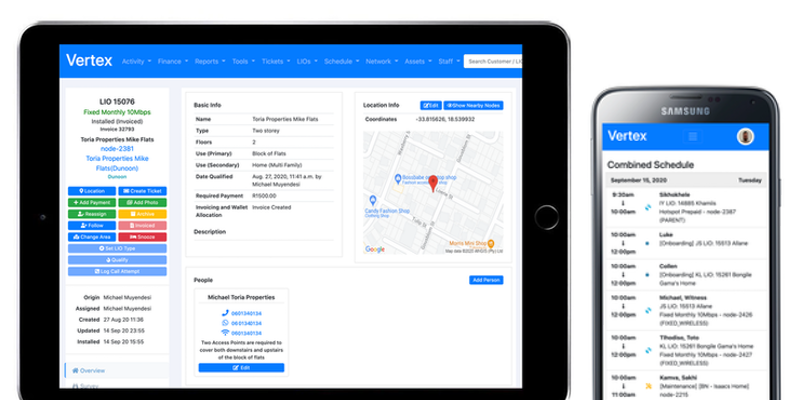 VERTEX
Distributed workforce management platform for sales, ticketing, accounting and customer support.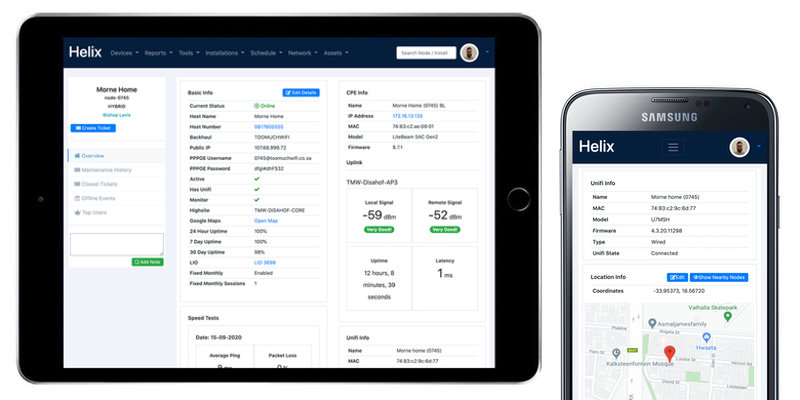 HELIX
Network health and performance monitoring. Helix monitors thousands of Radon routers in real time.
PHASE
Persistent authentication and self-service Android application with push notifications